How To Stay Friends With Your Ex
Time heals all wounds, so they say. But breaking up with someone that you loved isn't a walk in the park feeling. Missing the person's presence and endless jokes can be difficult to handle. But if you miss her love and touch, you need to heal your wounds first. If you were close friends before you started to date, it's hard to forget about him. This article will teach one thing or two of whether you want to be friends with your ex or not. I will also mention how to survive and have a platonic relationship. Read on.
*You know you are ready to have a close friendship with your ex when jealousy isn't part of your daily life.*
Signs You Are Ready To Be Friends With Your Ex
#1. Planning to have a Platonic Relationship
It's burdensome to watch how your ex-feels happy with other people except you. What to do? Accept both of your faults and move on. If the relationship didn't bear any fruits, meddle with your affairs and not his or hers. What if you want him or her as a friend? Plan to have a platonic relationship. By this means a chaste or a friendly relationship. Before moving further take some time and consider your thoughts. I know you loved his intimate part, but let bygones be bygones.
[adsforwp id="18080"]
If you are not sure whether to tag him or her friends take some time to reconsider your friendship. You'll definably know you are not yet ready when your ex-seems to have an innate relationship.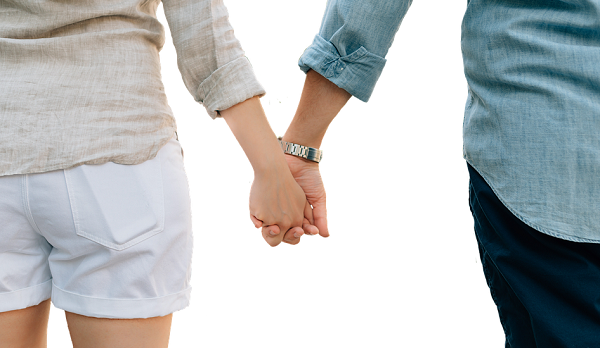 #2. Keep It Slow and Steady
You might be sharing the same hockey club and all, but if you have not yet made up your mind, chill for heaven's sake. Don't even think about saying hi if you still love the person. But if you want to be friends, give yourself some time to let go. By this, I mean keeping yourself busy such as focusing on your hobbies, passion as well as school work. Wait until you have sunken what you shared in the past. Also, consider having a happy and dependent life without your ex-presence.
You know you need to work out on something when you start to stalk your ex on social media platforms. Regularly checking his or her social account means you are not yet over your ex.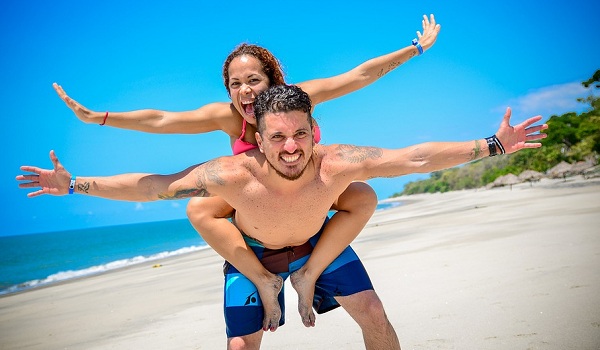 #4. When You Have Completely Healed from Past Heartbreaks
Yes, after a long haul of crying over not so spilled milk and all, you'll know whether you are ready to have a profound friendship. To have a legible friendly relation, you need to heal your wounds by letting go of the past. If you feel like you need the person as a friend and you don't have other feelings, then you have completely healed.
#5. You Miss him/her as a Friend but not as a Lover
At times it's hard to figure out if you want to reach out to your ex as a friend or something else. To avoid such misfits, consider setting some secretive or hidden motives. In other words, trying to say to him or her that you are aiming for a friendship pattern. This will alert your ex in regards to his or her end personalities. If the person isn't ready yet, give him or her some time as well.
#6. You have Already Moved on
You know you want to be friend with your ex when you have a new crush or catch. So the good news is that you won't share a friend with benefits kind of thing. To know if you've already moved on is to follow your heart's desire. By this, I mean loving another person aside from your ex. Let your mind think about someone else instead of your ex.
*It isn't doubted that being friends is hard with your ex. So, before making any end decision, re-think whether you want to make that move.*
#7. When You Don't Have Hidden Motives
The hidden motives include a sympathetic and subtle soul that feels like wanting to get back to your ex. Please learn to let go of such ulterior moves. Although guiltiness might seem to rule your day, be sure you want nothing else than a friendship. Don't even think about acting like a narcissist or a taker. Not to mention don't plan for an act of revenge if your ex-wants a real companion.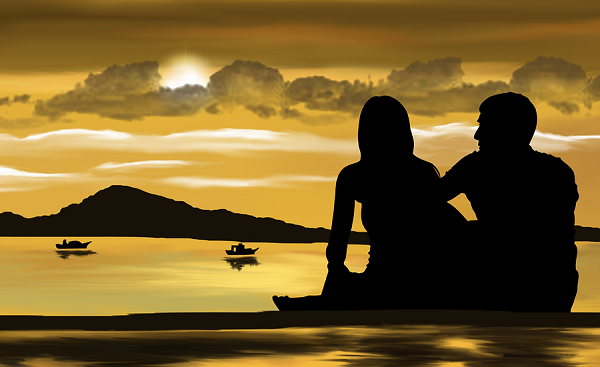 #8. You Have Set New Boundaries
Learn to regain your autonomy before getting back to your him or her. By this, I mean that you should learn to love your presence more other than your ex's time. In addition to this, don't crave for cuddling and romance ideas, which are past you. Discussing sexual topics isn't the way to go. In fact, avoid such phrases like a plague. Don't even think about seeing each other naked. Meet in a public place and share your friendship to the brim. Being responsible is the key. When not together, texting each other sauced messages isn't applicable.
Points to Note
Aside from anything else consider if you have given yourself some time away from your ex. I mean, if you had a break up a week ago, spend some time without your ex's presence. The phase will help you to live without each other as lovers but as friends. It goes without saying; let him, or her know that you just want to be friends. Don't get annoyed when the person doesn't seem to take you in; it could probably mean that he or she needs some time to re-think.
See Also: