Top 7 Biggest Turn-offs For Women When In Love
"Oh, la la! She looks hot!" Imagine walking on the street with your guy and expect him to utter these words to another damsel. If he likes to survey on other women when together, be ready to accept more surprises. This is one of the top turn-offs for women. As a man, don't think twice if she doesn't pick your call or reply your texts. I know you looked good, and you preferred to take her out to a candlelit dinner, but you wouldn't know if your conversation was a turn-off.
Somehow, you did an awkward thing, but you aren't an angel to prove your evidence. If she is in boredom in the end, please accept that you aren't her type. The best thing to do is to try and track your past event and see what went wrong. It isn't easy, but if she's open to you, you'll know. What if she isn't interested at all? Scroll further to know one of the biggest turn-offs for girls.
[adsforwp id="18080"]
1. Major Turn off for Women
Without a doubt, there are tons of no-go zones for women that tend to pull them away in seconds. It isn't easy to turn on a girl, and I don't mean the twerking facet. Just like your profitable business, a girl needs to be taken care of like an egg. Her moves are unique but confusing at the same time. It doesn't matter whether you want to impress her to the core if you are not her type, accept and move on. Surprisingly the most interesting thing is that the turn offs are similar to every woman. Some women prefer macho men while other love and adore tall and slender guys. Read on.
2. An Insecure Kind Of Guy
If you want a woman to appreciate your presence, employ confidence in your midst. If anxiety and nervousness are part of your game, trust me she will know in no time. This is one of the primary reasons why handsome guys are treated with contempt. If you are happy with your real self or you think you make a profitable company, you're ready to go. But if you don't trust your intuitions, then don't wait for her to believe in what you say. It's a tit for tat kind of game. If you are a doubtful and unsure man, change your ways before it's too late.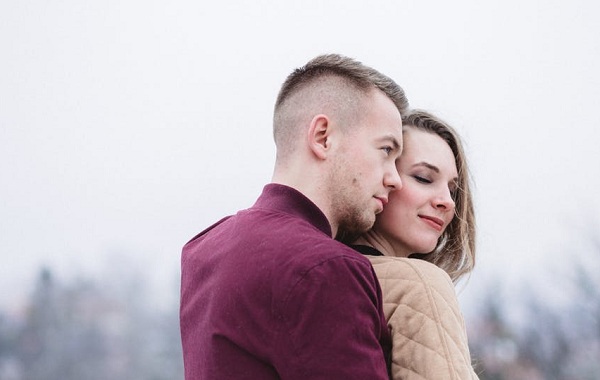 3. Oversensitive
Women have grown up knowing that a pleasant and friendly man is a score. In your end, you have to grasp that before having an eye for that beautiful damsel. You perfectly know that you have to act as her shoulder to lean on during trying times. Not to mention holding the door for her. Girls believe that you've been taught to fit in their shoes and think like them.
I know nobody is perfect, but also pretense is welcomed in the world of love and romance. Sensitive men are great since they know the dos and don'ts of dating a girl. But they also have to limit their urge. Keep in mind that you have to impress the woman but don't go beyond her expectations.
Watching a weepy movie with her and gazing at her romantically is the best way to end a slow weekend. But wiping one another's tears? It isn't just right. It's similar to the guys who ask a girl out more than a thousand times. Sorry, but you have to keep it fresh and don't stay off balance.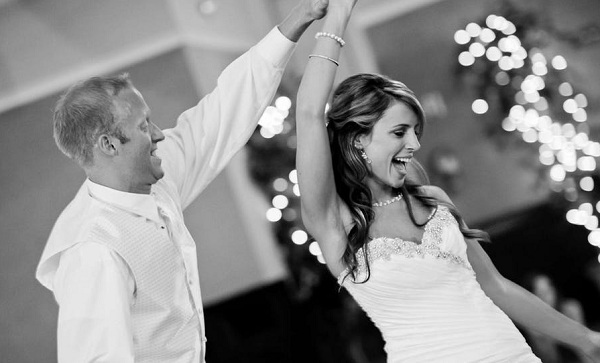 4. Humility Versus Pride
Don't think you have it all when you have a beautiful woman by your side. She might opt to fling her hair within seconds. Don't conclude that you own the whole world by the attention and love that you get from your family and friends. Parenting love is different from a girl to boy love. Remind yourself that you are a true gentleman by making straightforward statements. Women hate and despise and a random guy. If you seem to talk about your wealth more than what you feel for her, you are on the wrong path. It's not that she wants to control the whole lot of you. She wants to gauge your level of humility and kindness. Aside from anything else, be humble, and you'll hold her till eternity.
5. It's Not Your Fault But….
Before adding anything else, note that I am trying to get my point home. There are a few instances that turn a girl off, but men don't seem to know. You are in your best of the best moods, and you are about to kiss her, but all over a sudden, nature call strikes like thunder. Besides, you touch her while on a date and all over a sudden you tell her how you are overexcited to connect with her. Tons of excuses will erupt even though it won't be your fault; you will still be blamed for everything.
6. Cute But Boring
Gosh, I don't want to leave this aside; at least, not in my top seven lists. Have you ever met a handsome guy, but being repetitive is his in-thing? Too boring to be true; I don't mean social guys; these are great guys. I am simply talking about a guy filled with much boredom than your history lesson.
When with such company, please don't forget to pop a mouth freshener mint. This way, you'll keep yourself busy with the chewing gum rather than his endless narratives. Even better, accept his fault and excuse yourself. To avoid this, you have to up your conversation. If she isn't interested in what you are saying, change the conversation. But if she smiles to the brim, congratulation! You've hit the jackpot.
7. Intimacy Matters Too
Women love romance just like men do, but they love it in a healthy and pleasurable way. If you are a romantic guy as you say, show it in action and not through a night text. Be straightforward and creative, but exaggeration shouldn't be part of your game. Not to mention, please don't be quiet or shy in bed. Ask her If it's up to the mark, let me know and don't be nervous. However, if you are a bad kisser and you fail to notice her new lingerie, nothing will fix that. On the other hand, don't be straightforward that you want to be intimate with her. If you want to make out with her, let your feeling guide you.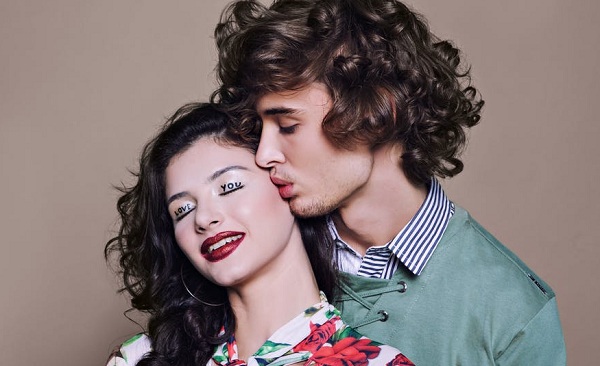 In addition to the basics, love seems to beat all turn-offs. If a girl loves you to the core, she will ignore petty things. However, you have to avoid possible downfalls as stated above. Oh, I almost forgot, if you like to drink, do it in moderation. You don't want a girl to babysit you like a toddler.
See Also: