6 Possible Causes of Stress in Marriage
Since inception, marriage is defined as esteemed apparel for a husband and wife. It's blasphemy when both partners lack empathy. That is why they are encouraged to seek mutual understanding and loyalty. It isn't a doubt that marriage impacts different setbacks that cause couples to argue frequently. To ease it with less effort, couples MUST learn how to cope and tackle the arising issues. When they accept to straighten out, they will avoid conflicts like the plague. If they are not willing to work it out, they will have a taste of a fatigued marriage. To avoid all these, I have narrowed top six common causes of blames and stress in a marriage. Read on.
1. Money
As a duo, time will arise where you'll argue endlessly about financial issues. This includes debt and spending habits. The money issue is one of leading cause of stress and divorce in marriages. In one way or the other, money plays major roles in our lives. It's up to you to talk with your partner on how you will deal with money matters. Yes, you can have it all, but neither of you knows how to manage their finances. For this reason, resentment and blames are meant to arise.
[adsforwp id="18080"]
The end truth is that money shouldn't be a problem if you weigh out your issues. If he says yes to the end month bills, emergency and savings, then stress shouldn't be your cup of tea. Even if you spend more than your other half, that shouldn't be an issue at all. To avoid further accusations weighing each other wallet is the way to go.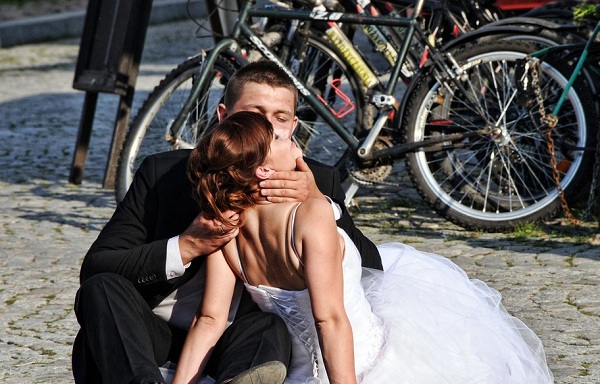 2. Children
It is close to impossible to have a baby or babies and still feel the real "marital bliss." The most couple won't deny that when children came in, their married life stumbled. It isn't yet a surprise until you realize that there are those who still try to have one child, only one; to no avail. I guess human beings were created to thirst for everything else but not complete satisfaction. I am not implying that children bring bad luck. We all wish to see our eyes and smiles in them, but having tons causes more conflicts.
Note that you met as two strangers and you don't yet know each other upbringing. So, if you are a nurturing kind, don't expect your partner to reciprocate. Both parties come with different objectives and intentions.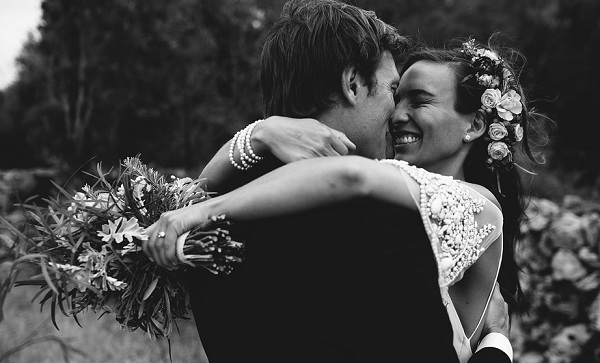 When it comes to parenting, tons of issues arise in seconds. This is in regards to dividing the house chores, discipline, and school work. One partner would trust their children with full allowances. On the other hand, the other half feels like it is too intense for them and they won't focus in life. Negative emotions will start to pile up. If a compromise isn't met, stress will evade.
3. Career
It doesn't matter if you are a part-time or full-time entrepreneur, a job demand lots of focus and concentration from all ends. Not only does it take your time with your spouse but also the entire family. When pressured, stress and accusation will rule your world. It becomes worse when you need to travel overseas and leave your family behind. As an individual, loneliness will chip in and seek other alternatives for companionship will be your next exit. To let go of the boredom, I guess SKYPE and email conversations will lighten up your day.
In addition to that, it can also be more stressful when one of you loses a job. It is here that comfort is bound to be the order of the day. But when two duos face different problem at similar intervals, they are more likely to part ways. Women won't mind sharing with others, but men are destined to zip it with stress and anxieties.
4. Sex
Quality versus quantity is what kills the intimate life in marriage; lack of satisfaction leads to infidelity and envy. Not to mention, some restrain their partners from an intimate life hence breaking the bond completely. As a result, cheating and infidelity chips in and trust goes like a bat out of hell. Sex is pleasing and wonderful, but it isn't fulfilling when you don't satisfy each other.
5. Household Chores
Most couples try to equate household chores to no success, especially if both are busy elsewhere. It is only here that blames and squabbles arise. I am not saying it's bad to divide chores, but adults are meant to follow suit. If the house looks untidy, do it without making a fuss.
6. Abuse and Addiction
Addiction in marriage is something that a spouse can opt to let go to avoid further damages. It becomes worse when one partner becomes addicted in the course of their marriage. If it didn't exist in the first place, stress and boredom would rule the union. Some of the common addiction that leads to stress include gambling and alcohol and drug dilemmas. The other half can decide not to count on his or her partner who will, in turn, lead to divorce.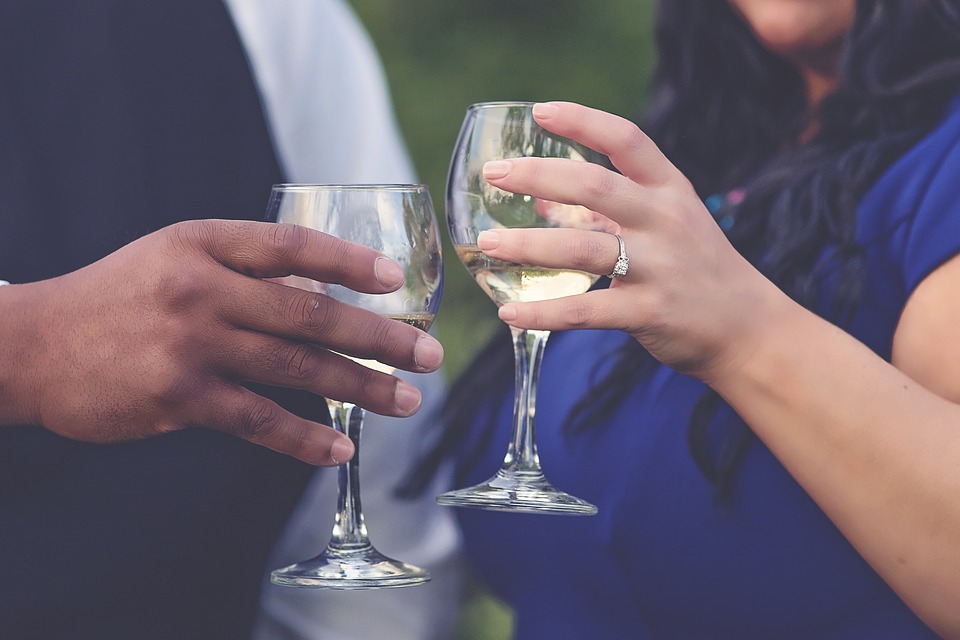 Another thing, any abuse in marriage isn't applicable. This includes emotional, physical and sexual abuse. Many couples especially women prefer to stay in an abusive relationship because of children. However, trust and positive attitude will be amiss in the relationship. Drastic changes can lead to divorce and tension.
Point to Note
I understand comfort and ample support is a prime concern in every marriage. But at times people are meant to change, and disagreement shouldn't cause emotional havoc. Married life makes a couple to expect anything as time passes by. In addition to this, we all want to know that someone is patting on your back just in case. A healthy relationship needs patience and trust.
See Also: