How To Spot And Avoid Ms. Wrong
"Mamacita! She is strikingly attractive from head to toe" that is what most men say when they see a beautiful damsel. Well, they might be right, but they don't know what lies inside. It can be a well vast woman but also a corrupt and double-dealer. So, what next? I am trying to imply that not all women are two-faced. In fact, they are charismatic and "God-fearing" women out there. Men are creative when it comes to playing with partner's emotions, but some damsels are love arts. They are destined to print you with bountiful of lies till dawn. Their smiling eyes and ever-blazing smiles will definably make anyone's day.
If you've been looking for a serious commitment as a guy, you need to follow-up on some things. Women are quite good when it comes to playing games. The sad thing is that they don't have a competitor. They want nothing else than to screen their souls with black hearts. It comes to a point where love doesn't mean tons for them, but luxury does. Read on.
[adsforwp id="18080"]
*In real life, countable of women are always in search of stable men. They hate to work hard for their dependency. They will forever thirst for pleasure and tons of money givers. They care less if you aren't their type. I wonder if they are Ms. Wrong or Right. Let's find out.*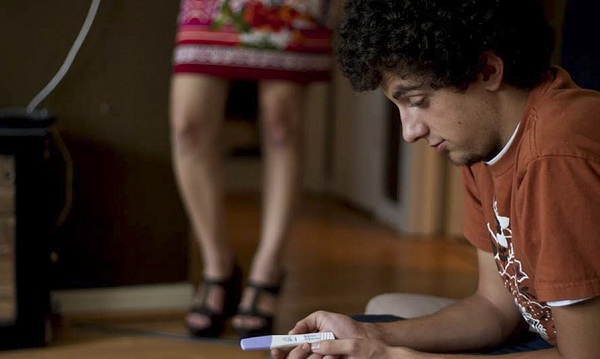 She Loves Herself More
It isn't bad to enjoy ones 'self, but if a woman doesn't think about her other half; it's time to move on as a man. It is defined as a selfish attitude that is intolerable. Is she's more into you for your money and nothing else, think twice. Girls like to be taken care of like an egg, but if he doesn't seem to do her part in the relationship, you are lost. She does nothing well but to manage her resources and time well.
An Unhappy and Larger Than Life Damsel
Since inception, men are en route to toil until the end of times. In that tone, they won't deny giving credit where it's due. I mean taking care of their partners to the core. Once they have sacrificed all of their needs and wants, she's isn't thankful. In other words, it's quite hard for her to appreciate your presence. I know you won't mind having a THANK YOU note or utterance. Nevertheless, she isn't that into you hence she can't thank you enough. If this sounds like her, she is a Ms. Wrong.
She Can't Stand Anyone, Not Even Your Family
Yes, you've fallen in love with her to the point of losing your dire friends. Not to mention, you also don't want anything to do with your family. I bet you are following a right path, right? I don't think so. If she can't stand your friends presence or family, she's Ms. Wrong. Don't get me wrong but if people start to avoid you, call it quits. It comes to a point where you prefer to watch a movie together rather than visiting your sick friends. Her presence grosses out others to the brim. Of course, she is now called as the "drama queen." In the middle of all, you'll be caught in her misfortunes.
Watch Out For Her Silent and Aggressive Traits
Silence is Golden; The Tremeloes Band proved to us. However, you never know what you've got till you know his or her real qualities. When it comes to a relationship, communication is essential. If she isn't interested in your end, read the red flags. An aggressive woman equals to an ill-mannered and hot-tempered lady. You better run for the hills as soon as right now.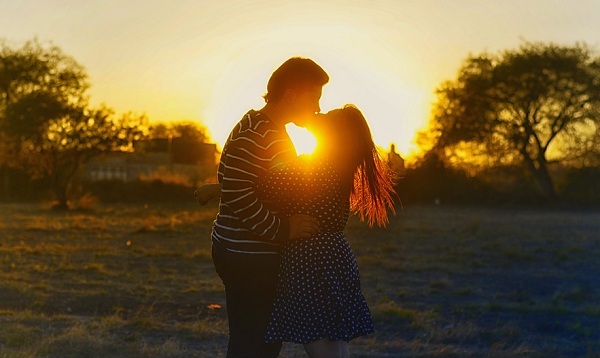 Is She a Supportive Partner?
As far as her career is concerned, a woman MUST have credible qualities. She has to take good care of her family like no one's business. An insecure woman equals to an unhealthy relationship. Further, if a man wants an envied and blissful union, he has to be in search of a nurturing soul. If this isn't the case, consider her as Ms. Wrong.
How About Letting go of Her Friends Because Of You?
The relationship is meant to stay even when you part ways. So the woman in the picture shouldn't drop all of her friends because of you. If she does this, it will come to a point where she won't recognize you in person. Of course, everyone needs to have friends; either you as a man or a woman. If she doesn't seem to have close friends, she is best when she's alone.
A Nagging Woman
A nagging mate equals to an unpredictable situation. If you can't watch your favorite episodes because you have dozens of questions to answer, get your life. It tells you tons when he tries to snoop into your phone when you are not around. This isn't a sign that you have a Ms. Right but Ms. Wrong. If she doesn't trust you now, she will not change with time.
She Flirts with Other Men When You Are Not Around
It's a disgrace for either men or women to flatter around just because his or her partner isn't available. As for men, they get attracted to their particular needs more than they overlook other traits. As much as they adore attention, they have to employ a sixth sense. If you've rethought that she wasn't meant for you, why are you wasting each other's time?
See Also: