6 Recommended Ways To Stop Being So Clingy
"I don't know why I feel an intense notion when I get closer to him," I want to stick, grasp clung and embrace him all night long." If this sounds like; like you, you are a clingy person. I didn't say it's bad to get attached to someone you love. Sad to say, the dose (intense love) will turn into a toxic ordeal. Don't get me wrong, and I am not twisting things here. I know it isn't wrong to be loved and love back, but being clingy to your spouse is devastating. When he or she starts to state reasons like "give me space" you aren't trending as expected.
Love is here to stay. So, don't employ the cat and mouse relationship game. No one is interested in your exhausting life. It's easy to get along with your crush without regrets. I know you want to text and call him like right now. But have you forgotten that you had already talked a minute ago? Calm your nerve fellow. Love needs a flirty soul but not a sad heart. I hope you've got that right? Read on to see what I have in store for you.
[adsforwp id="18080"]
*Girls are top notch when it comes to playing mind games, but guys aren't. You know it's time to move on when he doesn't pick your call. I know you've bothered him to the point of giving up on you. Don't shed crocodile tears but you have to let go of the clingy hook.*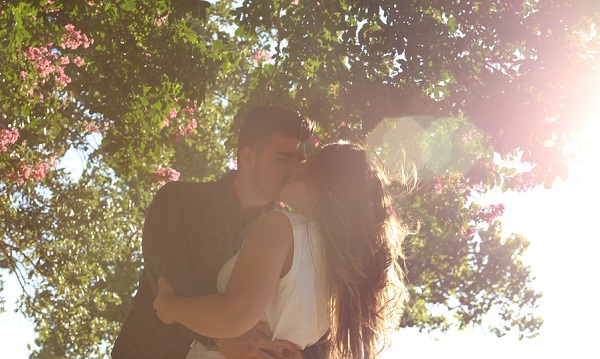 1. Let Your Actions Speak Louder than Words
It's vital you've known that you are now a clingy person, so you need to improve. First things first, don't get obsessed with minor issues. It doesn't matter if you are a long-term or in a new partnership. Calling your crush constantly isn't the way to prove your love. It drips down to a point where he wants nothing to do with you. Why? He can't stand you.
If you want to let go of this trait, employ confidence and try to love yourself first. The energy that you are using to know his whereabouts can be used in other things. Think about joining a volunteering group or reading a novel; the list is endless.
Subsequently, it's crucial to work on your end as well. If you don't trust yourself, you won't trust your partner. Even if you've been cheated on before, try to let go and move on. Learn to approach each relationship in a new way. Being clingy means that you need to improve on your relationship issues first. Take it easy, stay positive and don't overthink since the outcome will corrupt your mind.
2. No Excuses: Be Accountable for Your Actions
I am sorry, but I won't be on your side today. It's time to "grow up" and learn to quit on some insignificant things. Aside from anything else, you have to take the responsibility of your actions. What do you expect when somebody calls or invites you for a dinner like a thousand times? Happy! Guess not.
When you oblige by your dues, it's quite sure that you'll change. If I were you, I'd cram my love life stanzas and stick to them. What am I saying? Love doesn't know excuses, but you have to correct your mistakes. If he's clingy and you are cool, give him time to correct his moves.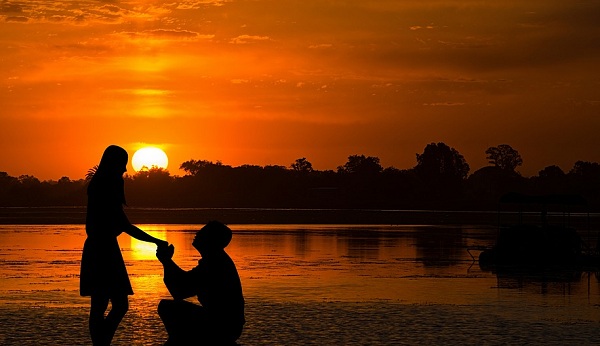 3. Identify Your Clingy Zone
Nothing is interesting in this world than spending your precious time with someone you love. But the moment you call him and feel nervous or knot in your stomach, you are a clingy person. If he doesn't pick, but you keep on calling like a thousand times, please STOP. The whole scene describes a clingy person from the word go. Not to mention, if he has started to avoid you, you are clingy. You might want to give each other space.
4. Acting like a Problem Solver
Even though you think you'll be together like forever, you can't do everything for her or him. Remember you were okay without him, so worry less. Do unto him what he does unto you. In other words, give him the same time and energy that he offers in the relationship. If he prefers to text you once, then do so without a reprise. Tit for tat game is the way to go.
*Don't invest too much in a relationship if the person isn't willing to go an extra mile. If he doesn't shower you with tons of gifts, act like all is well and life goes on.*
5. Avoid Stalking Him or Her
By stalking him, I mean being a social media persecutor. It doesn't mean that you aren't allowed to pop and view his accounts. But if you find yourself doing this often, you are clingy. Don't try to over-analyze anyone out of desperation. Don't worry about other people's problems since you have your own to handle.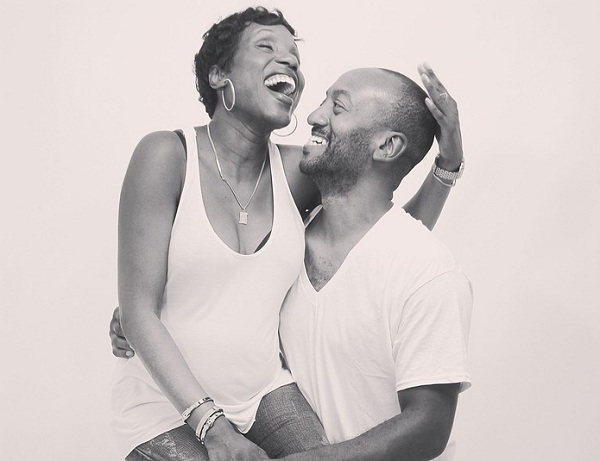 6. Embrace Your Achievements
To avoid a clingy attitude like the plague, you need to add a plus to your confidence. Note that you already existed before meeting that once in a lifetime person. Ask yourself, what if you broke up with your partner today? Of course, you'll survive. You are not obliged to answer to anyone else other than yourself. One by one, embrace your achievements and flaws.
See Also: