10 Ways To Survive Long-Distance Relationships
Long distance relationship can be very challenging. At the same time seeing each other after being apart can be the best feeling in the world. If you have ever been apart with your partner, you probably know how hard it can be. These lessons from long distance couples will help you to understand the value of having someone close to you all the time.
1. Make A List When Making Important Decisions
Having a long distance relationship usually is not an easy decision to make. You feel serious about someone, but life just gets in the way of you being together. When deciding to stay together although geography is against you, partners often make a list of pros and cons. Re-reading this list can help them remind why they decided the first place. Even if you don't spend any time apart from your spouse, when making tough decisions, write a list. When things start to get tough, read through it and remind yourself what you were aiming for.
[adsforwp id="18080"]
2. Try Being Equals
Steve was on tour in the army, while Amy stayed at home to take care of kids. Although she was busy, she wrote him long emails about how things are going. He only responded with a few lines. She started to complain about it because she had to take care of their home and children and didn't even get a proper response. In the meantime, Steve had no time to write to her. Fighting about who has it worse will not bring any benefits in your relationship. Try to divide your responsibilities and be understanding if your partner sometimes is not able to do what they should.
3. Best Time To Talk
Time zones and work schedule has its toll on relationships, especially if you live far apart. Long distance couples often have to organize a time when they can talk to each other. This is a good lesson for spouses who live together. Find time each day to focus only on speaking with each other. It will improve the communication between you and make you feel closer.
4. There Are Many Ways To Show Your Love
Having a ritual with your partner is good. But when you are expressing your love, try to be spontaneous. There is no better surprise than spontaneously surprising your partner with a visit. For married couples, it can be refreshing to find new ways to express their love. Try doing something you have both dreamed of.
5. Get The Most Of Being Together
When long-distance couples meet, they know how important it is to spend each minute with each other. Why not apply the same trick to your marriage? Either decide on a date night or spend a whole day together at least once a month. Simply get away from everything and everyone and just be together.
6. Learn To Forgive Each Other
When living far apart from each other, people start to live their own life. On some occasions, they might forget about certain obligations towards each other. "We were living apart for three months and always had a long talk on a Friday evening. One night he got carried away when partying with friends and skipped our call. I was so mad until I realized that things like that happen, and it is all part of what our life is for the moment," tells Lisa. You will both do things wrong, but simply remember to forgive each other. Focus on the love you share for each other.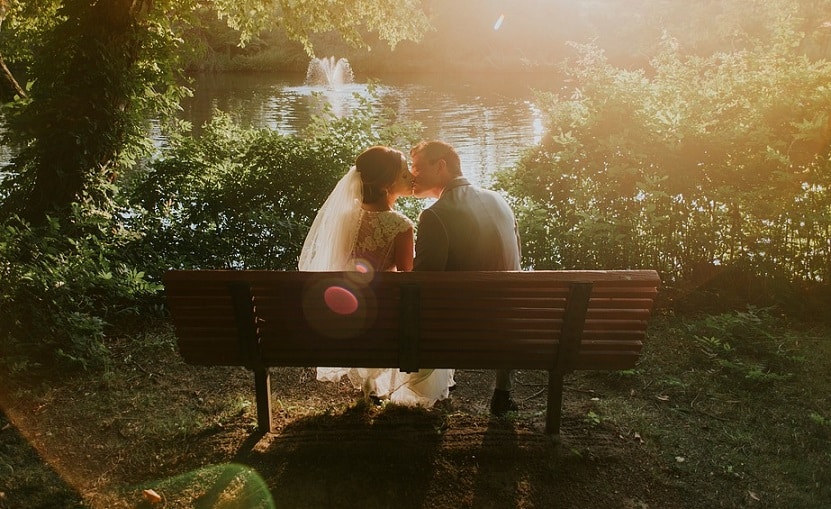 7. Take Opportunities Life Has Offered You
"My husband had to go to go work for three months on the opposite side of the country. At first, I was nervous about being all alone, but soon enough I realized that this time could be good for both of us. I finally had time to relax and not worry about dinners and cleaning up.
I caught up with all the things I usually passed on due to being busy. When my husband returned, I felt greater than in a long time. I missed him so much and this time reassured us that we couldn't live without each other." You don't necessarily need to take time apart to find time for yourself. Doing things just for yourself from time to time is important.
8. Manage Your Expectations
Couples in long distance relationship can't wait to see each other. They expect every meeting to be perfect. Of course, in a lot of times, it is not that way, and you just have to accept things how they are. Married couples can learn from this experience. You probably have some expectations from your spouse that they always fail to fulfill them. Do they even know what you want? Make sure that you are honest about your desires and don't expect your spouse to be able to read your mind.
9. Avoid Unnecessary Temptations
One of the greatest fears of people in long distance relationships is to be cheated on. When two people are far apart from each other, and get lonely, there is always a possibility of it. There also comes a time in marriage, when the spouses could be tempted to cheat. You might have noticed that one of your colleagues is flirting with you, or you met someone at the gym. Even if you don't think about cheating, better avoid situations that might get you in trouble. For example, having a few drinks with someone can make you lose your brakes.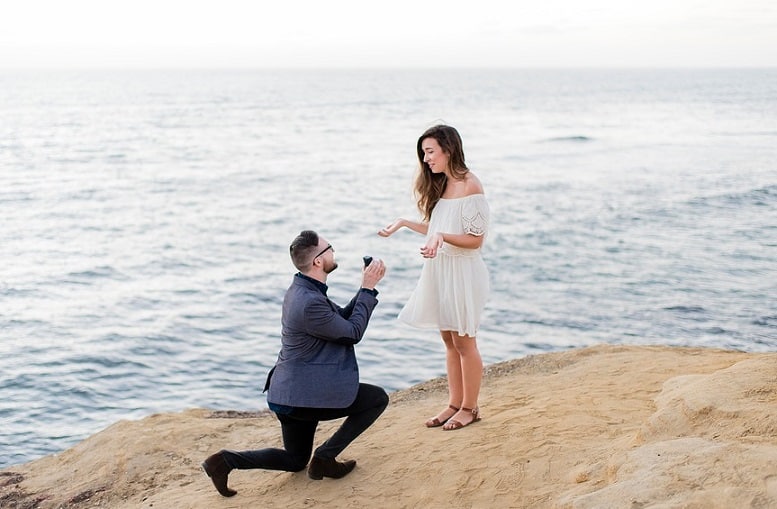 10. Be Silly
Couples who live far apart cherish all moments they can spend together. Sometimes it is better to talk about some stupid things, rather than focusing on the sadness that will come when you have to get back to your reality. When communicating with your spouse, don't always talk about the daily things. Don't forget to be silly sometimes and do something fun with each other.
See Also: