6 Signs You Are Still In Love With Your Ex
I strongly agree that dating and relationships are complicated. But the most daunting and unforgettable memories of any relationship is nothing else than a breakup. A committed relationship means that you have given it all to your partner and vice versa.
As long as you love one another, it doesn't matter whether you dated for a month or so. You quite know that breaking up isn't part of every relation, but it's also meant to happen. At times people tend to experience a sense of relief and freedom when calling it quit. Others are stuck in the middle. It is here that friends and family members offer emotional support and advice. Whether you had a peaceful breakup or not, learn to move on.
[adsforwp id="18080"]
However, you have to grasp that you will never find an immediate supplement for heartache. As strong as a bull, you still feel something is amiss in your love life. At this moment, everything seems meaningless to you. You want nothing else than to dial that number, to soothe your soul. Your mind and a whole lot of you are reflecting about your ex. So, what next? Are you still in love with him or her? Scroll further to figure it out.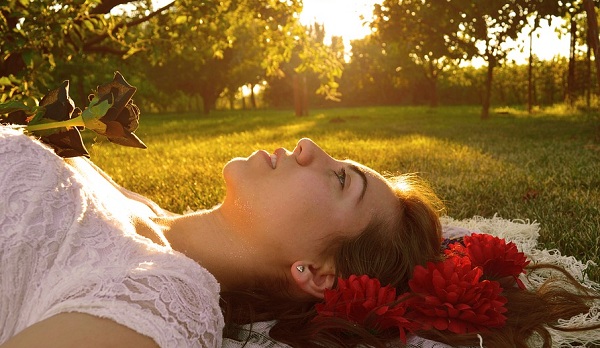 *Just because you are in and out of love, you find yourself doing undefined things. Purchasing a bouquet of flowers after a long day at work won't hurt a dime, just because.*
1. Passion
I won't dissect passionate love since you already know how it feels. If this is how you feel for him or her, don't keep it all to yourself. In fact, you might even be surprised that he might be feeling the same way too. Aside from that, if you find yourself crying about him, not knowing if he'll ever come back, you are still in love. You perfectly know that he is feeling the same way too, but you just can't stop thinking about him.
It's crystal clear that you are still in dire need of her or him. She is still in your thoughts, and you emotionally hug your pillow when you recall your memorable times. However, try to figure out how your relationship ended. If it was halted with pain and heartbreaks, then you aren't meant to stay together. There is no point in repeating the same mistake over and over. Let bygones be bygones.
2. Please Call Me – Just One More Time
"I just can't wait for him to call or text," if that sounds like you, you are still in love with him. Even when you've parted way, you still miss the lovey-dovey texts and endless of calls. Thoughtfully you perfectly know that he or she isn't even thinking about you, but you are still in the waiting mode. Days, weeks and months pass, but you seem to have stuck in one place.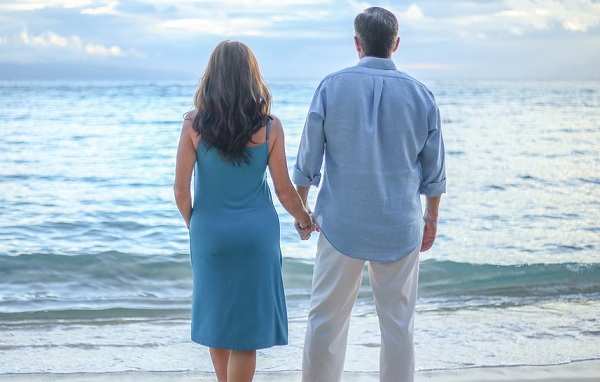 You hate to have an eye for other beautiful damsels and macho guys, 'just because' you are waiting for his comeback. Hope comes to resolve the matter by trying to understand that probably he will call you. If you want to move on, do so with a concrete decision and show him you can do without him. Make sure that your ex has noticed an upbeat of change in you.
3. He's Not Yet over You
If you are still stuck on memories, then this is you. I know he used to pick you up for a dinner or a romantic movie. He is also thinking of how you used to cook for him his favorite delicacy. Not to mention hanging out together was the best thing yet. You used to give each surprise visits, and you both can't wait to hug each other. They are defined as the most memorable times of love, but were they meant to last forever? Probably not. However, when you miss his deep voice and her laughter, you are still in love with one another. All of the above facts show that you aren't yet over each other, at least not now.
4. You Are Incomparable
After an unfortunate and painful breakup, it's when you start to think of his envied traits. And when you try to compare him with other guys, he is just incomparable. You decide to forgo about his good deeds, but you just can't get over him or her. Not to mention her smile and scent was breathtaking.
Don't even think about her hourglass figure. When you to try to search for her character in other girls, you can't seem to find her. She has something unique that only you can relate to it. Above anything else, if he didn't make you happy, it's time to make another turn.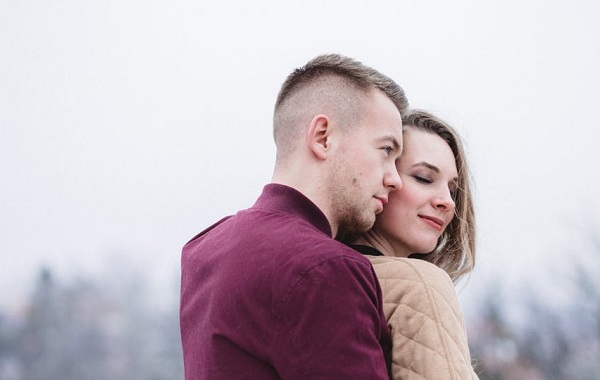 *He was part of my life and identity, and I can't just tear that away. Yes, I will accept and move on and that's my next goal.*
5. Constantly Checking His Or Her Social Media Accounts
I couldn't argue with this one. Even if you don't want the whole world to know, you've probably found yourself in this dilemma. One of the major factors that show you are still in love with your ex is when you check his or her social media accounts. You want to be on the lookout on what's going on with his or her life. And the only sure way to do this is to see what he posts. At times jealousy rules your world due to his or her new friends and romantic pictures. It vividly shows that you are still concerned about his whereabouts. At the end of it all nothing profitable will come out of it. If he seems to move on, then do so and don't think about snooping.
6. Yes, He is Perfect of Them All
Good men still exist, so they say. No, he doesn't see your imperfections but perfections. This reminds you of how he adored you to the core. He defined for you the exact definition of love, especially when he does forget about your birthday and graduation. How about gifts? Can't even mention how many times he thought of you. When this kind of thoughts seems to fill your mind, be sure that you are still in love with him.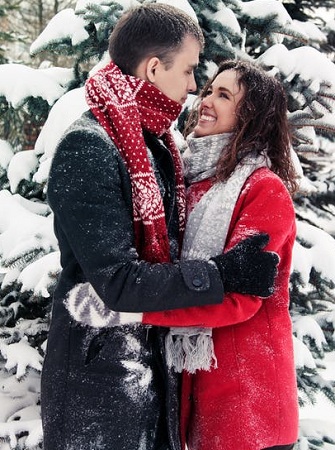 7. Food For Thought
Above signs can or will lead you to the same end that you are still in love with your ex. As we believe that time heals all wounds, learn to give your real self some time to recover. As time pass, everything will fall back into place. Note that you are not yet ready to try another relationship.
At first, learn to get over her or him by taking your time and sorting everything out as it comes. Learning to move on without your ex is the best decision. There will come a time where his memories will fade like morning dew. Always remember that if he's meant for you, he will find his way back.
See Also: